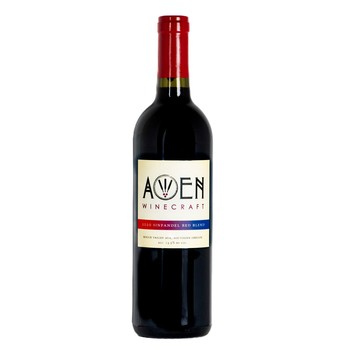 2020 Sinfandel Red Blend
Our 2020 Sinfandel is a blend of all the varietals we grow at Blankinship Estates in the heart of the Rogue
Valley. Scents of baking blueberry cobbler and strawberry rhubarb pie cooling in a field of wildflowers please
the nose. Flavors of fresh blueberries and cherry cola please the tongue. Smooth, velvety tannins give this
medium bodied blend a thoughtful finish that lingers long after it seems possible.